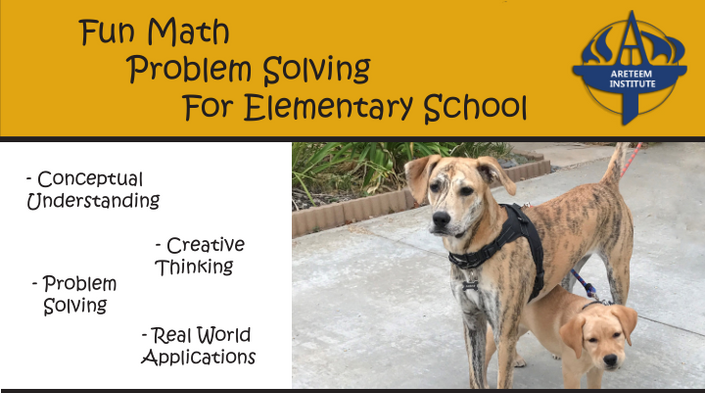 Join David and Cameron in the challenge of solving fun math problems! This collection of videos is inspired by the book Fun Math Problem Solving for Elementary School published by Areteem Institute. Each video covers example problems with detailed (and fun!) solutions from each of the 8 chapters of the book.
About Fun Math in Problem Solving for Elementary School:
This book is part of the ongoing effort by Areteem Institute to inspire students, parents, and teachers to gain a deeper understanding and appreciation of mathematics. This book is aimed for students in 3rd, 4th, and 5th grade in elementary school. This book reviews and expands state math standards, including the Common Core Standards, particularly the Operations and Algebraic Thinking (OA), Numbers and Operations in Base Ten (NBT), and Measurement and Data (MD) domains at the 3rd, 4th, and 5th grade level.
You can purchase the book together with the videos or, if you already purchased the book, you can choose to purchase the videos only.
If you choose to purchase the book, please provide us with your shipping address by completing the form that you can find on the information page of the course. The price of the book includes standard shipping to the US only. If you want the book shipped outside of the US we will contact you with any additional charges associated with international shipping.
Your Instructor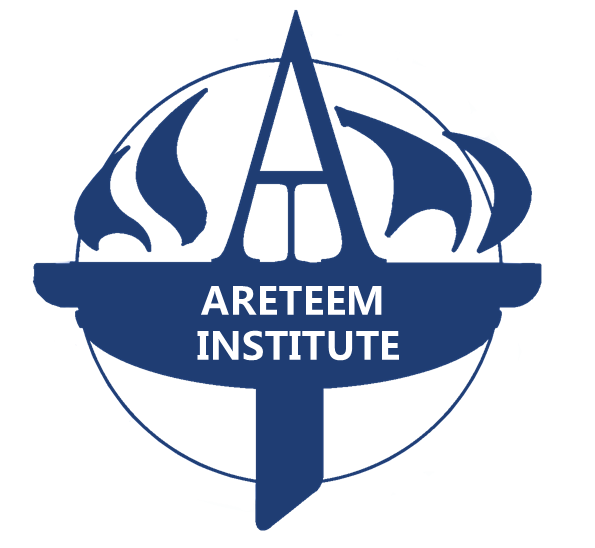 Course Curriculum
Introduction
Available in days
days after you enroll
Chapter 1
Available in days
days after you enroll
Chapter 2
Available in days
days after you enroll