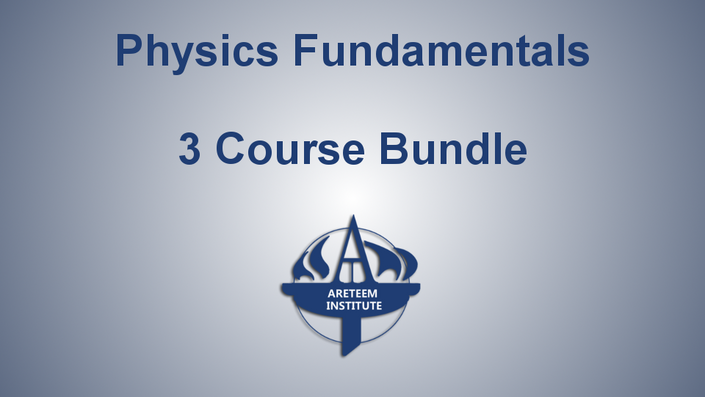 Areteem Physics Fundamentals Bundle
Introduction to Physics and Solving Problems using Physics. Bundle includes all three Physics Fundamentals courses at a discounted price!
Note: Course material for the Thermodynamics course is currently being uploaded. The full course will be available by May 5th, 2017. You can register now to automatically receive the material as it is uploaded.
This bundle includes all three courses in the Physics Fundamentals series meant for students wanting to build a solid foundation in Physics but have not yet taken a Physics course in school.

The courses follow the textbook Physics: Principles with Applications by Giancoli (6th Edition). This book is recommended but not required for the course.

Note: These courses are also available as live classes. Please click here to see a full schedule of Areteem's live classes.
Your Instructor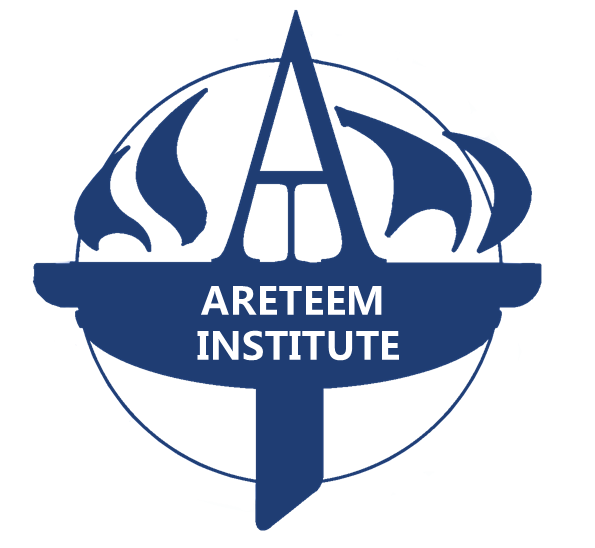 Courses Included with Purchase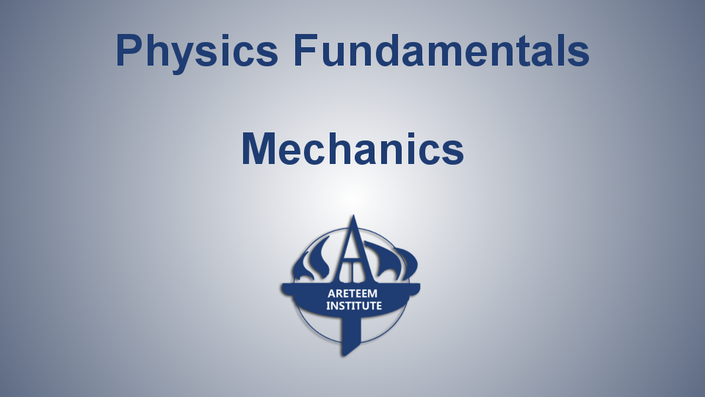 Areteem Physics Fundamentals: Mechanics
Introduction to Physics and Solving Problems using Physics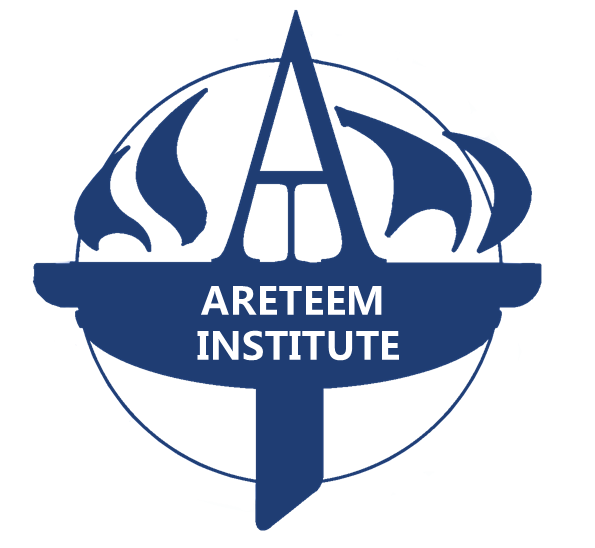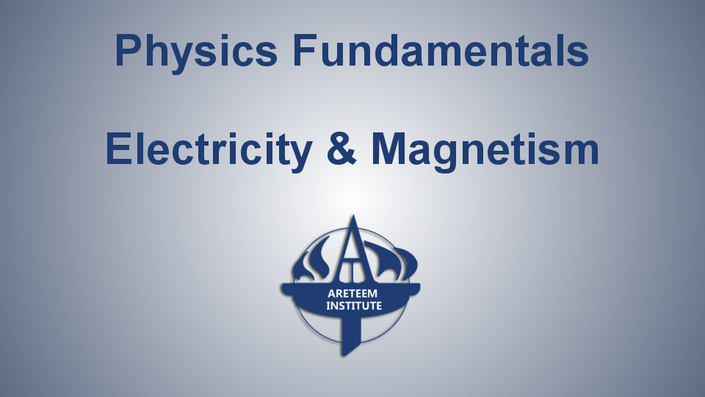 Areteem Physics Fundamentals: Electricity and Magnetism
Introduction to Physics and Solving Problems using Physics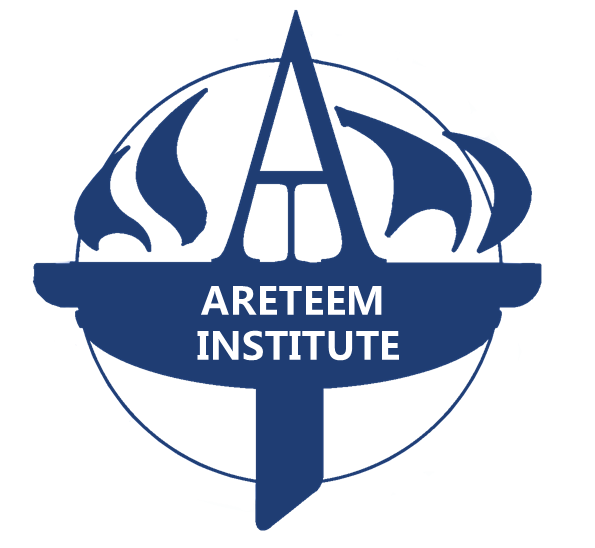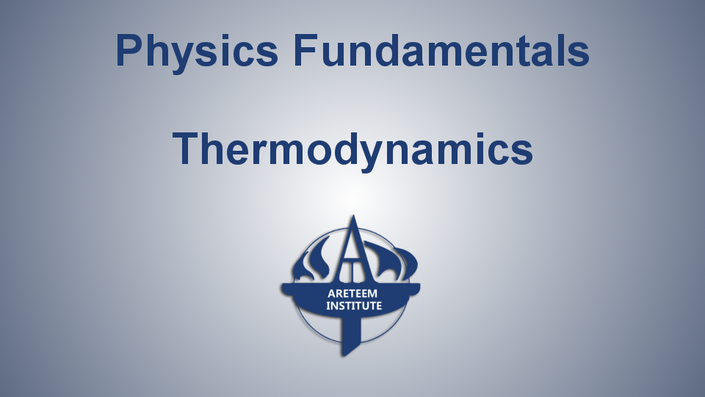 Areteem Physics Fundamentals: Thermodynamics
Introduction to Physics and Solving Problems using Physics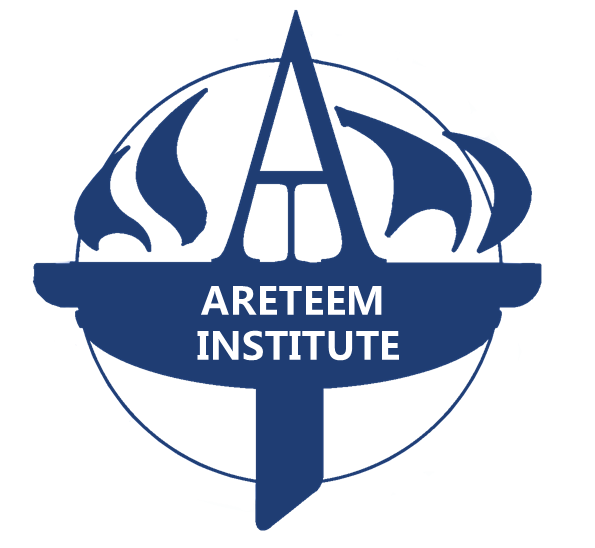 Original Price: $900