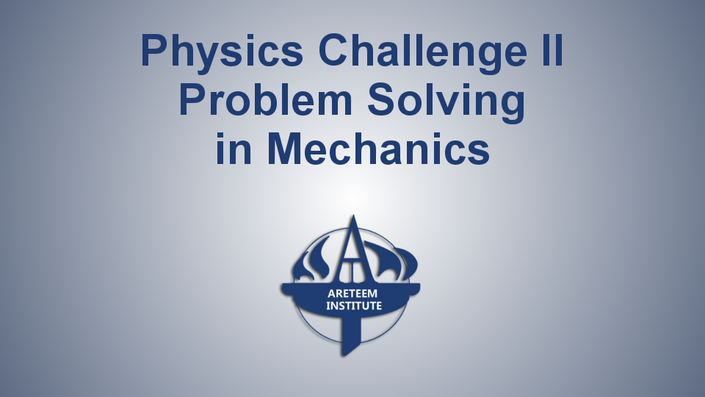 Areteem Physics Challenge II: Problem Solving with Mechanics
Advanced Problem Solving with Mechanics: Preparation for the AP Physics C and F=ma Exams
This course is part of a three part series for students preparing for both the Advanced Placement (AP) Physics C exams in Mechanics and Electricity & Magnetism as well as the F=ma and Semi-Final exams for the USA Physics Olympiad (USAPhO). This course focuses on Problem Solving in Mechanics.
In this course students review the basic ideas in Mechanics (such as kinematics, Newton's Laws, Potential/Kinetic Energy and their relation to Work and Collisions, angular motion, inertia, torque, etc.) and use this knowledge to help them solve more advanced problems. The topics are the same as those covered in the first Physics Challenge II: Mechanics course, but covered at a higher level with more focus on competition style problems.
The course follows the textbook University Physics with Modern Physics by Young and Freedman (13th Edition). This book is recommended but not required for the course.
Note: This session, covering Problem Solving with Mechanics, corresponds to the Fall term of the live class. Please click here to see a full schedule of Areteem's live classes.
Your Instructor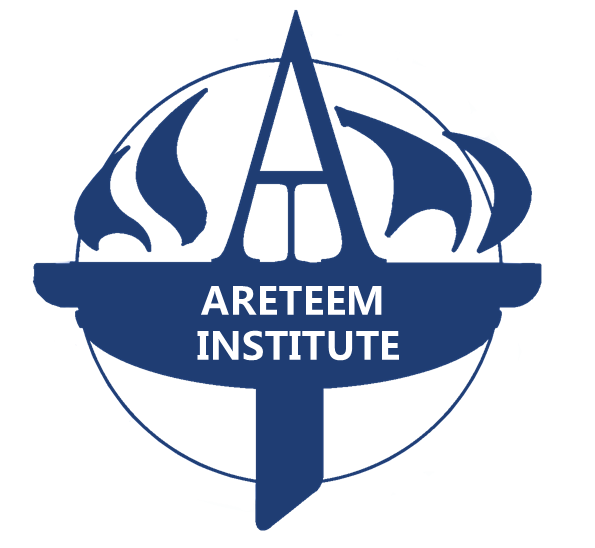 Course Curriculum
Information
Available in days
days after you enroll
Class 1
Available in days
days after you enroll
Class 2
Available in days
days after you enroll