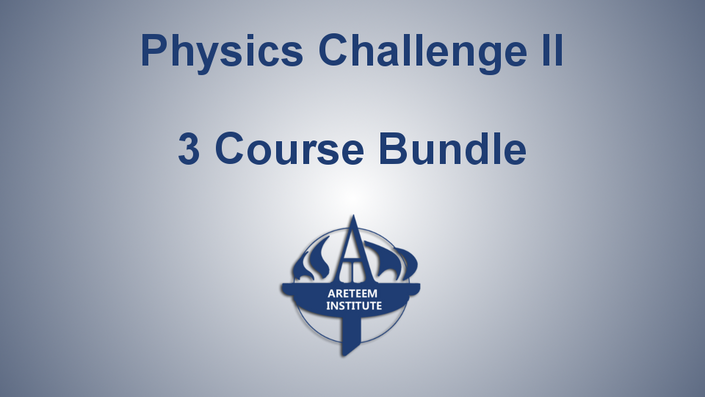 Areteem Physics Challenge II Bundle
Preparation for the AP Physics C and Physics Olympiad Exams. Bundle includes all three Physics Challenge II courses at a discounted price!
This bundle includes all three courses in the Physics Challenge II series aimed for students preparing for both the Advanced Placement (AP) Physics C exams in Mechanics and Electricity & Magnetism as well as the F=ma and Semi-Final exams for the USA Physics Olympiad (USAPhO).
The courses follow the textbook University Physics with Modern Physics by Young and Freedman (13th Edition). This book is recommended but not required for the course.

Note: These courses are also available as live classes. Please click here to see a full schedule of Areteem's live classes.
Your Instructor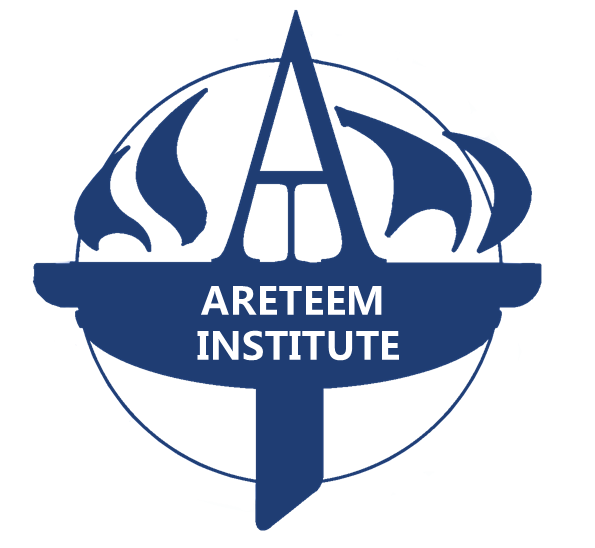 Courses Included with Purchase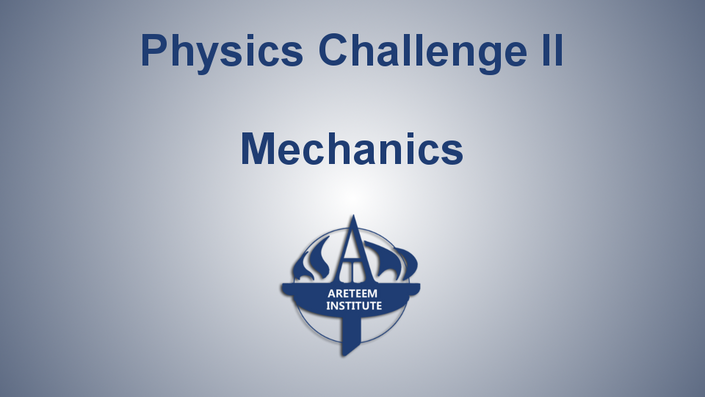 Areteem Physics Challenge II: Mechanics
Problem Solving in Mechanics: Preparation for the AP Physics C and F=ma Exams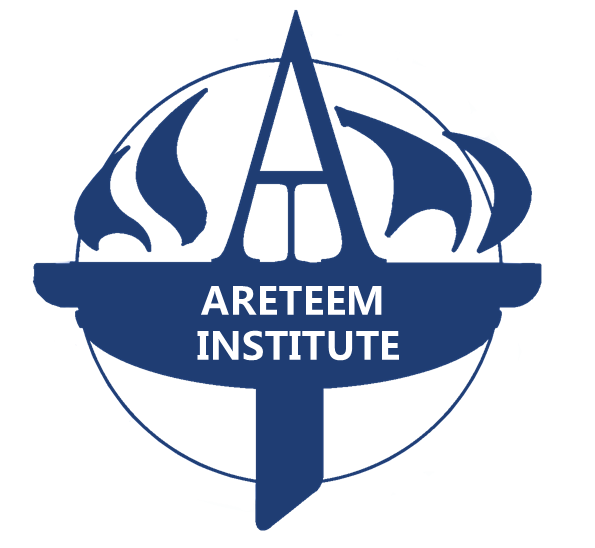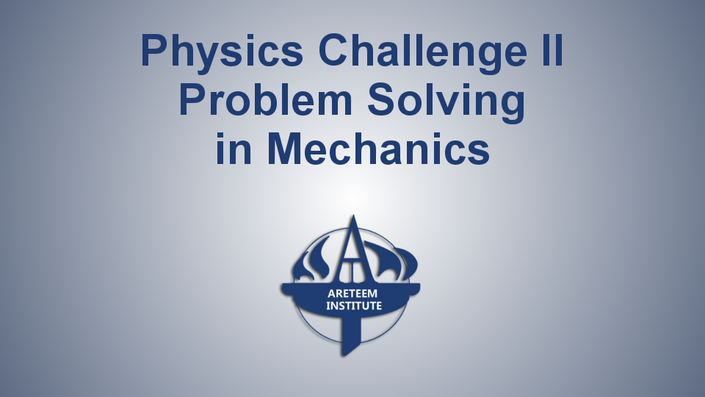 Areteem Physics Challenge II: Problem Solving with Mechanics
Advanced Problem Solving with Mechanics: Preparation for the AP Physics C and F=ma Exams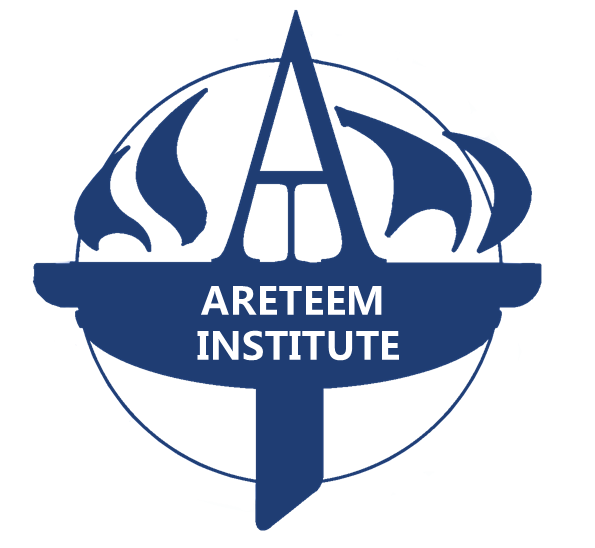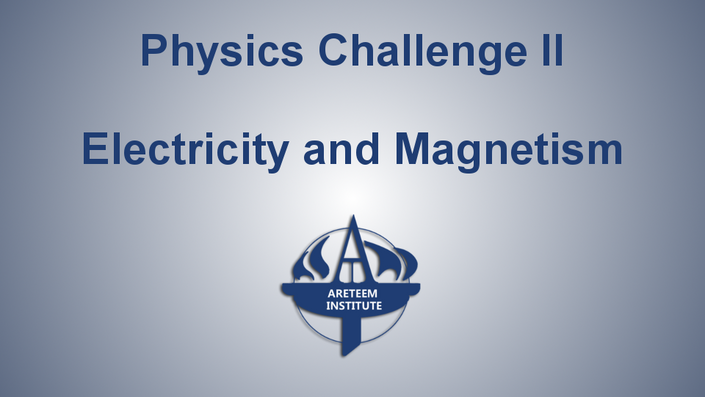 Areteem Physics Challenge II: Electricity and Magnetism
Problem Solving in Electricity and Magnetism: Preparation for the AP Physics C and Physics Olympiad Exams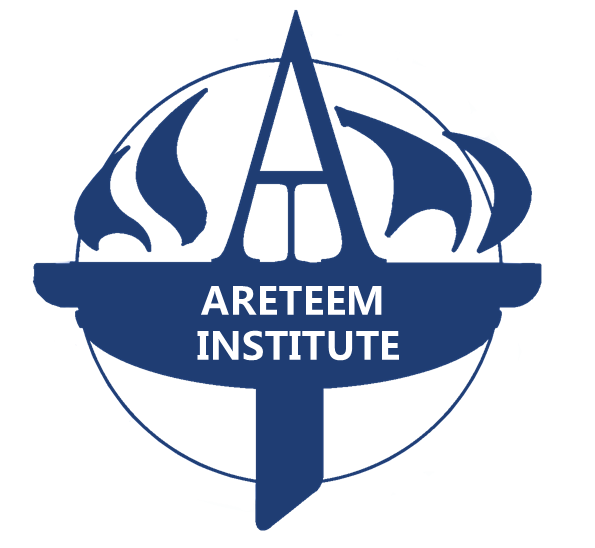 Original Price: $1,050