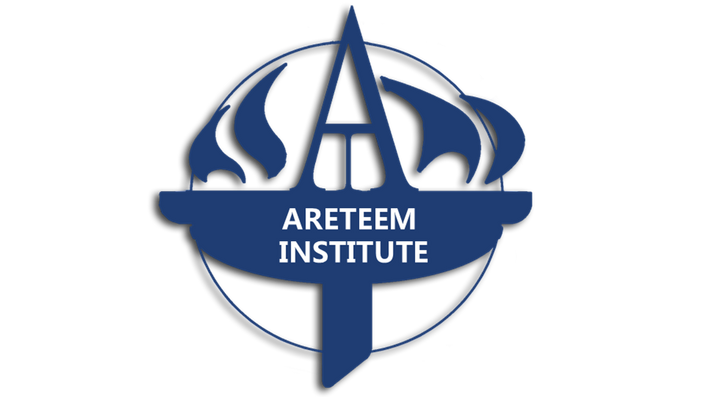 Areteem Computer Science: Introduction to Algorithms
Learn the Fundamentals of Algorithms as an Introduction to Problem Solving in Computer Science and the USA Computing Olympiad
Students will learn the basics needed to understand and implement algorithms, which is the fundamental thinking process and methodology for learning computer science. This is a fundamental requirement for the USA Computing Olympiad. It builds the foundation for studying and excel in the AP computer science courses. Standard measures of efficiency (for example time and space complexity) will be introduced, and popular algorithms for sorting and searching will be explored in greater detail. Algorithms will be presented in pseudo-code, and implementations in Python and other popular languages will be covered. More specialized algorithms, such as primality testing, string matching, shortest path, or RSA-encryption will be covered based on teacher specialization.

Your Instructor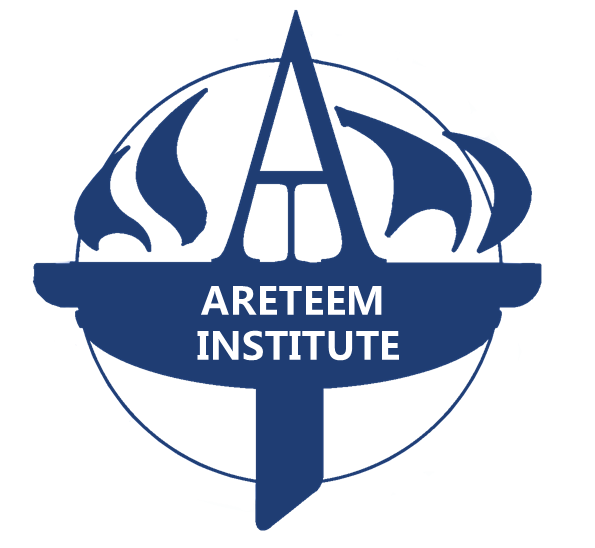 Areteem Institute is an educational institution that develops and provides in-depth and advanced math and science programs for High School, Middle School and Elementary School students and teachers. Areteem programs are accredited supplementary programs by WASC (Western Association of Schools and Colleges). The curricula meet and exceed the Common Core State Standards and we are listed under the Enrichment Programs section of the Naviance online college readiness system for students, teachers and school districts across the US. The following programs are available:
Live and Real-time Face-to-Face Online Classes in Math, Science, Technology, etc.;
Self-Paced Classes by watching the recordings of the live classes;

Summer Residential Intensive Camps and Winter Boot Camps;

ZIML programs for Daily Practice and Monthly Online Contests;
Curriculum Books for further practice in problem solving
For more information, visit https://areteem.org.
Course Curriculum
Information
Available in days
days after you enroll
Class 1
Available in days
days after you enroll
Class 2
Available in days
days after you enroll