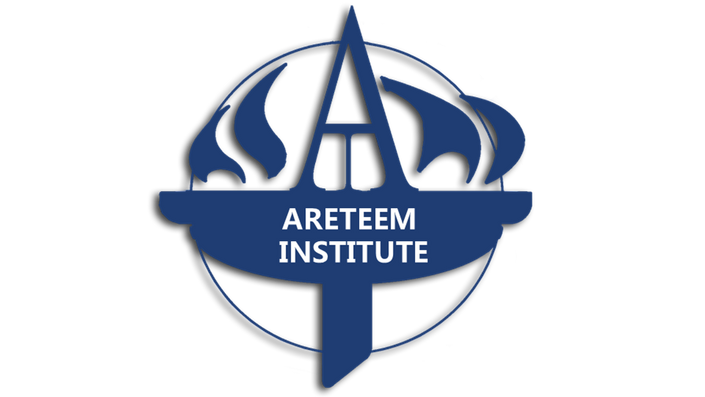 AP Physics C Review Bundle
Tips and Tricks to Prepare for the AP Physics C Exam. Bundle includes both the Mechanics and Electricity and Magnetism reviews at a discounted price!
This bundle combines the AP Physics C: Mechanics Review and the AP Physics C: Electricity and Magnetism Review, giving students preparing for both AP Physics C exams problem solving tips and tricks to help excel on the AP Exam.
Each of the reviews is approximately 2 hours long, and were held by Areteem Physics Instructor Lucas Orona, who is currently a PhD candidate at Harvard.
Your Instructor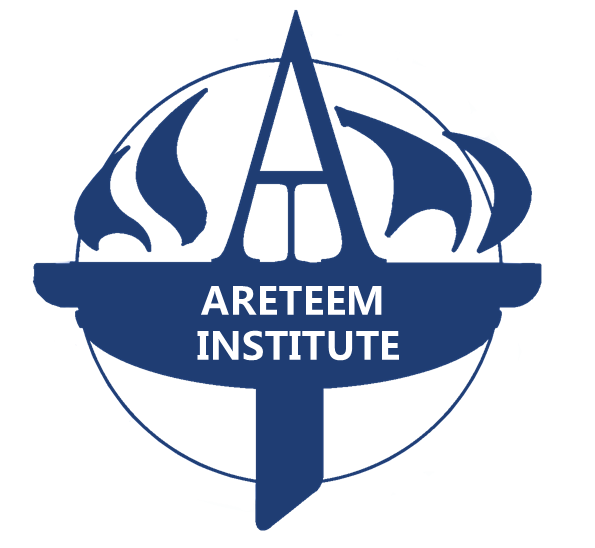 Courses Included with Purchase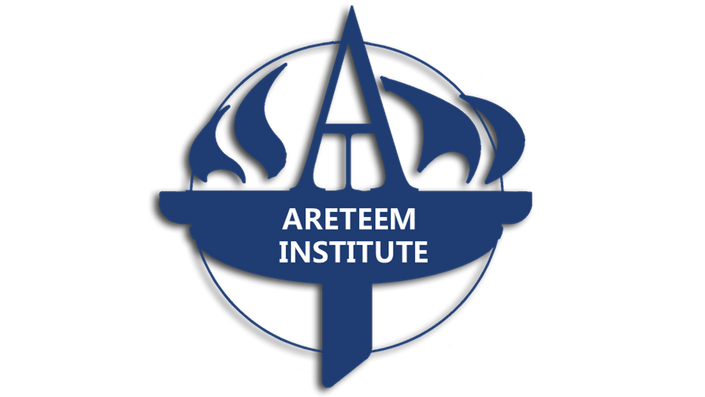 AP Physics C: Mechanics Review
Learn Problem Solving Tips and Tricks to Prepare for the AP Physics C: Mechanics Exam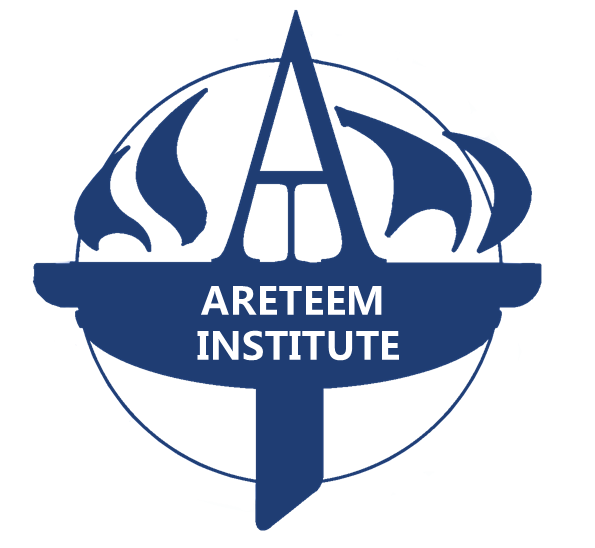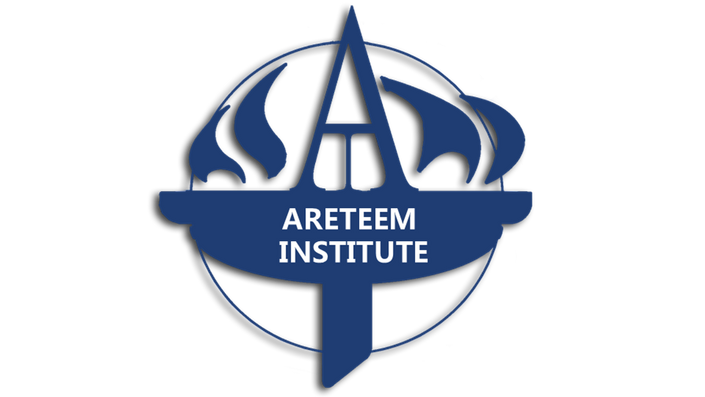 AP Physics C: Electricity and Magnetism Review
Learn Problem Solving Tips and Tricks to Prepare for the AP Physics C: Electricity and Magnetism Exam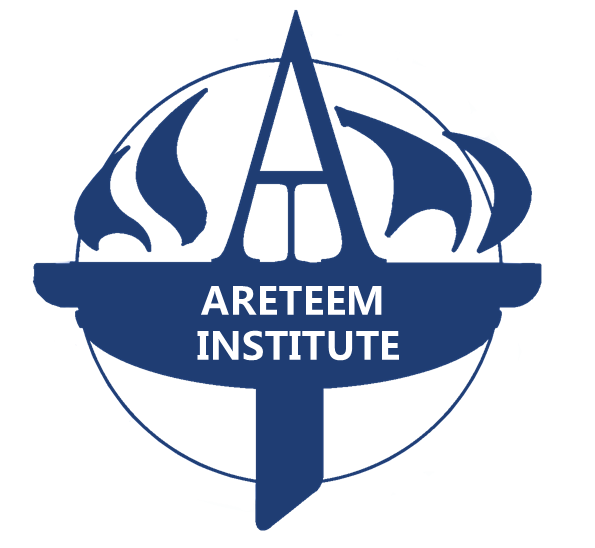 Original Price: $50