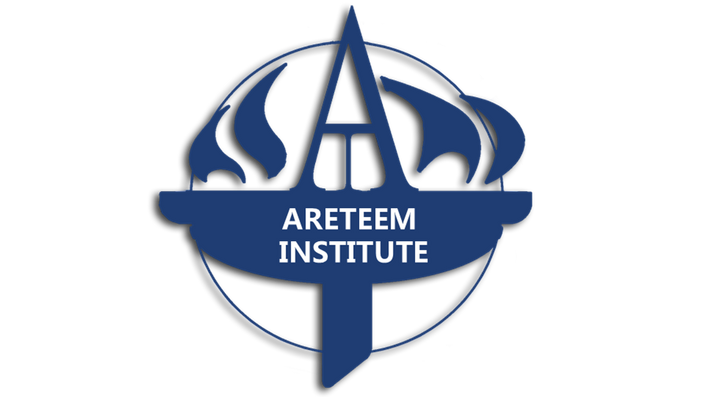 AP Calculus AB and BC Review Bundle
Learn Tips and Tricks to Prepare for the AP Calculus Exam. Bundle includes both the AB and BC reviews at a discounted price!
This bundle combines the AP Calculus: AB Review and the AP Calculus: BC Review, giving students preparing for the AP Calculus BC exam a complete review and problem solving tips and tricks to help excel on the AP Exam. (The BC review covers material specific to the BC exam, so students will benefit from both reviews if they are taking the BC exam.)
Each of the reviews is approximately 2 hours long, and were held by Areteem Curriculum Specialist David Reynoso.
Your Instructor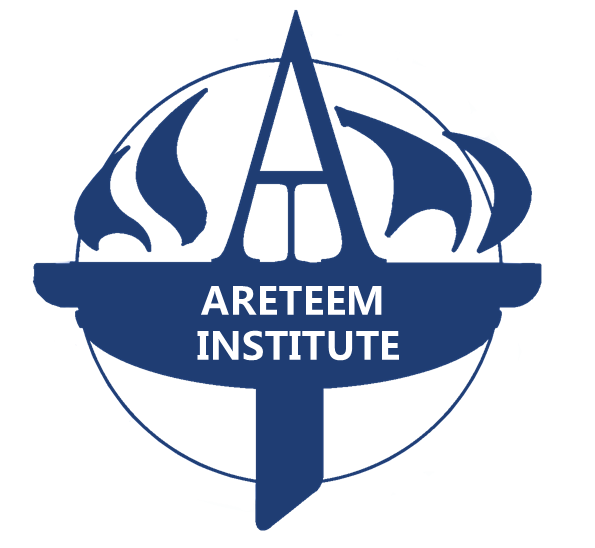 Courses Included with Purchase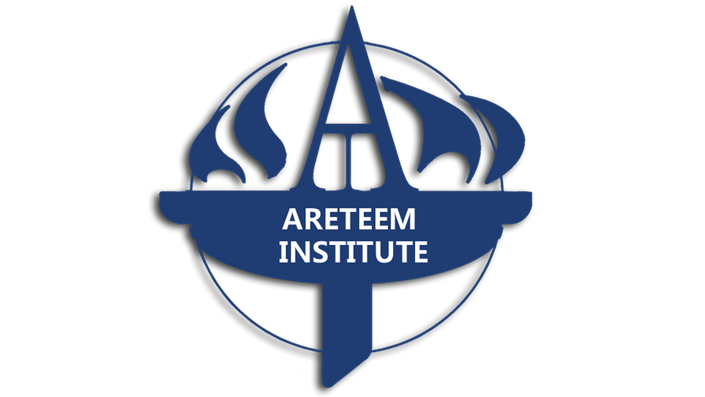 AP Calculus: AB Review
Learn Problem Solving Tips and Tricks to Prepare for the AP Calculus: AB Exam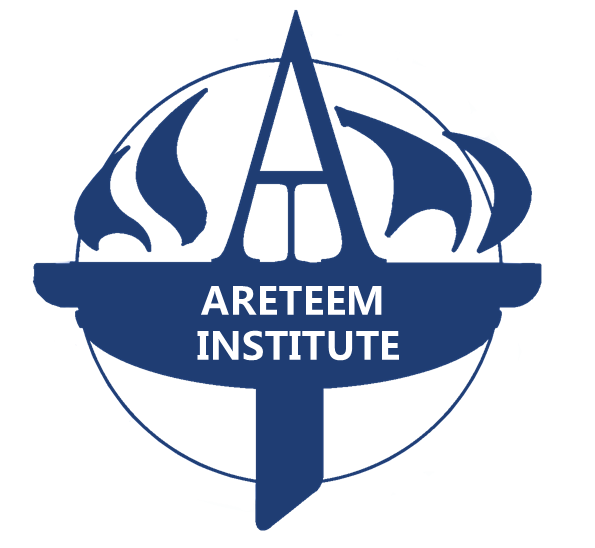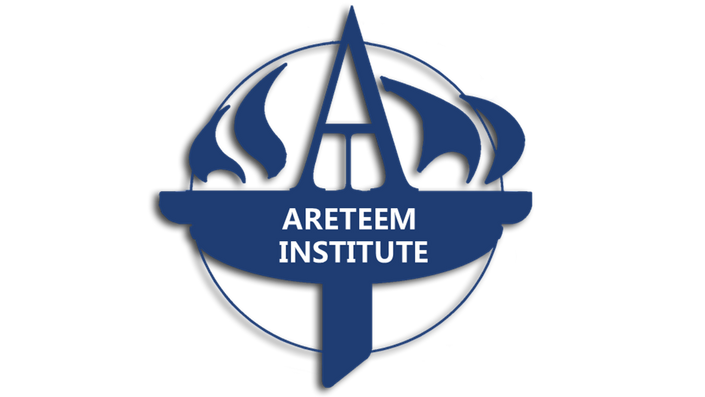 AP Calculus: BC Review
Learn Problem Solving Tips and Tricks to Prepare for the AP Calculus: BC Exam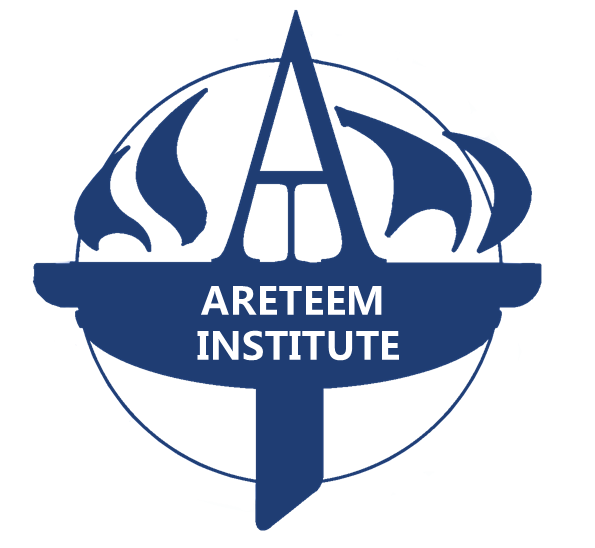 Original Price: $50