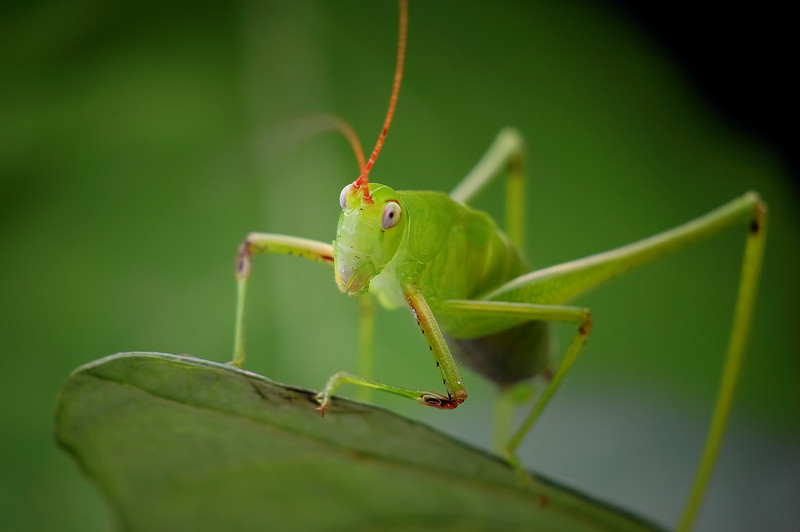 Macro photography is very beautiful and extremely close-up photography. It used to be harder to take a micro photo because of all the add-ons in which one had to invest, but nowadays, you can easily capture a big photo of a miniature subject.
The truth is, with digital photography you can go simple or complex depending on your preference. Here are some guidelines for taking your photography skills to the next level. For the further alterations of a picture, look at a tutorial on photography and photo editing.
Perfect Ratio – Digital photography opened a new world of macro photography where a beginner could be an artist. All it takes is a good lens, and keep in mind that a majority of standard macro lenses have a necessary 1:1 ratio. If you have a better combination of lenses, the ratio 2:1 is available for more effective performance.
Macro Mode – It can be hard getting close to the subject for a perfect frame, especially if you are shooting an insect. You can find yourself out of focus the closer you get, or your lenses may require you to step away further for a better adjustment. In this case, set up a macro mode if you are using the point-and-shoot camera. The button is shaped as a tulip and it allows you to get a lot closer focus on the subject. On the other hand, if photography is the profession you intend to pursue, the solution is more expensive. Special micro lenses could improve the focus to a distance of an inch or two from the subject.
Importance of Light – Photography done in a studio can control the influence of light, but when in nature, things are unpredictable. One moment you are shooting on a beautiful sunny day, the next thing you know, it starts raining and gets dark, especially in some exotics locations and forests. Always carry a light or a ring flash with you, and apply it. By doing so, the aperture is kept on a high f/11, which allows you to use the depth of field, sharp focus and shoot at a proper speed.
Manual Focus – First of all, it's OK if you need to use the tripod. Many micro photographers say they find the tripods restrictive, but one must learn how to use them. In addition, learn to focus manually. If you are dealing with ever-moving insects, turning off the automatic focus function can make the process easier. The autofocusing mechanisms may enhance an unwanted subject and ruin your vision.
Angles and Background – Try different angles until you find the one that works for you. The best picture comes from unexpected movement and unconventional angles. Accordingly, always pay attention to the background. It's important that the color compliments your subject. This can make a difference between a good picture and truly outstanding one.
Proper Cameras – DSLR cameras are practically ideal because they provide real 1:1 magnification due to the large and readily available selection of macro lenses. Then again, DSLR lens can be used with mirror-less cameras. The only difference is that you'll need adapters for this combination, which can be inconvenient.
This covers the basis of good macro photography, but there's a lot more to consider if you are planning to invest more time it this activity. Pay attention on the scenery and settings as well as taking advantage of the light. And never forget that a good shot demands patience and creativity.